Rail transportation
The advantages of rail transportation are indisputable – an extensive network of railways in Ukraine and Europe allows for the rapid transportation of any consignments within the continent.
The company Expakom has long partnership with the administration of railway transport in Ukraine, which allows us to offer our customers an efficient and competitive tariff policy for rail freight:
Rail transportation of all types of cargo in Ukraine , CIS, Europe according to the optimal scheme for you;
Organization of railway transportation by all types of cars, containers, platforms;
Coordination of railway transportation in any direction: preparation of additional plans and telegrams, registration of transportation documents;
Arrangement of transportation and removal of goods, loading and unloading operations;
Control of car delivery and shipment of declared cargoes;
Organization of transshipment operations at stations in Ukraine and full cargo control;
Tracking the progress of cargo and information Aided by his arrival at the destination station.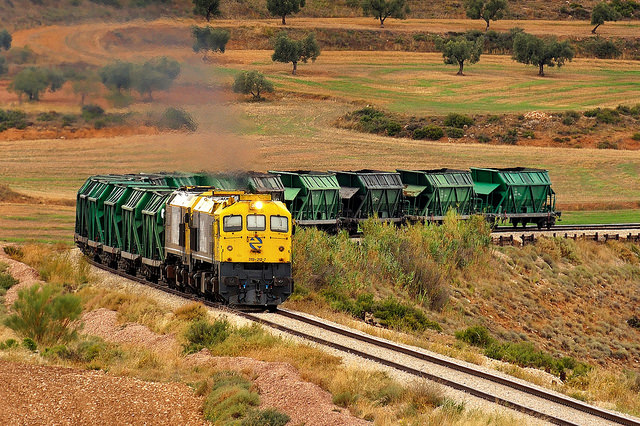 One of the types of rail transportation is rail container shipping. Today they are one of the most convenient ways of transportation. After all, containers have standard sizes and, accordingly, are easily transported by any means of transport, including the railway. The advantages of container railway transportation should also include the possibility of delivery in the literal sense "from door to door", and without the risk of loss of cargo safety. Containers are completely sealed and sealed. Unauthorized access to the cargo is excluded. In addition, container shipping is convenient for those companies that do not operate with large quantities of goods.
The advantages of our company over its competitors include the fact that we do not specialize in any particular type of transportation and provide transportation and logistics services for almost any kind of cargo. Apply for services to our company, and we will provide you with really high-quality service!