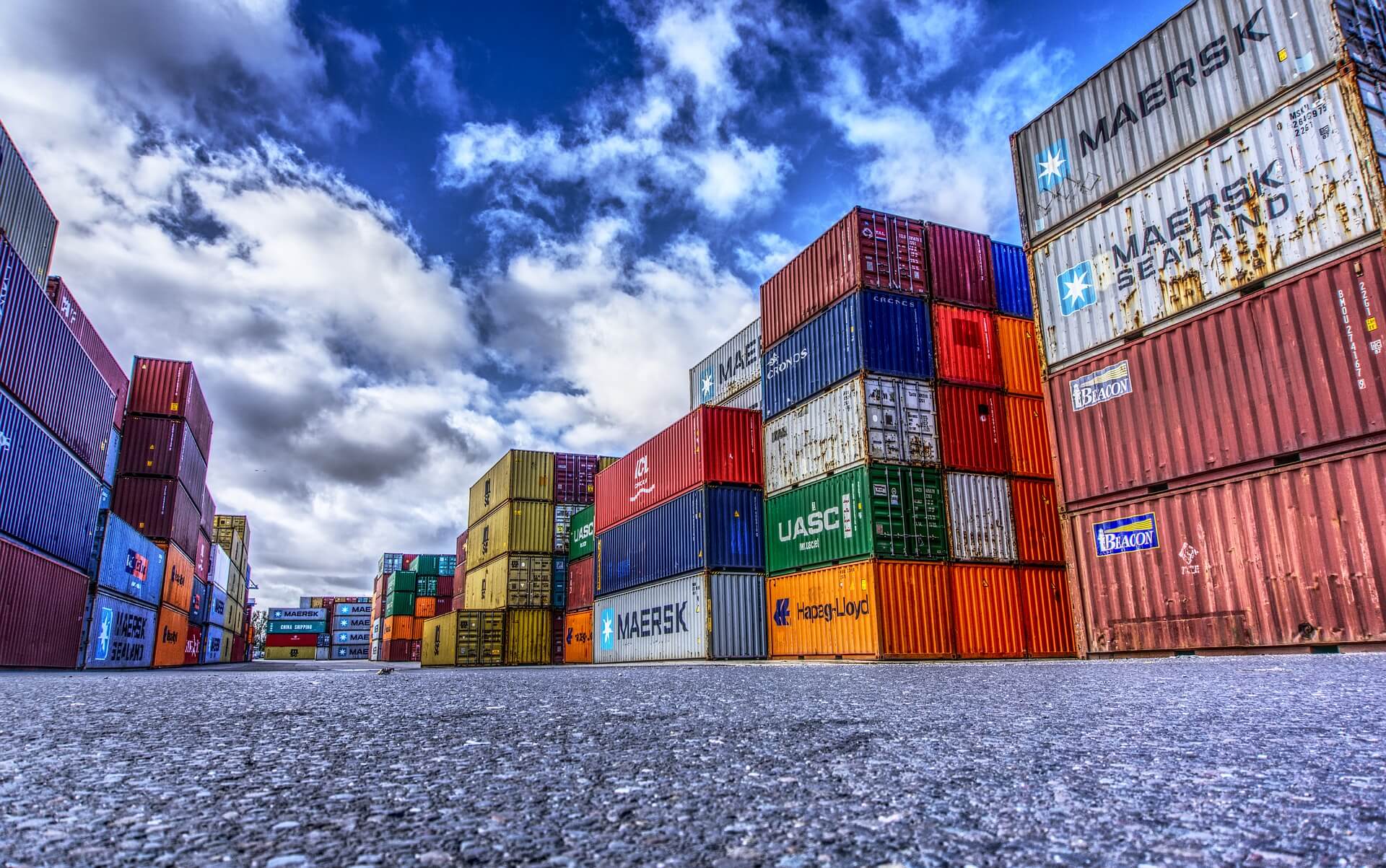 Sea container shipping
The company "Expacom" is a freight forwarding company engaged in container shipping, together with all major shipping lines. Sea transportation, container transportation Based on the client's requirements, the location of the cargo, its physical properties and dimensions, we will organize the transportation of your cargo to the highest international standards, including a full range of services for its clearance, maintenance and customs clearance.
The company "Expaсom" provides transport and forwarding and logistics services for the transport of goods passing through the ports of Odessa and Ilchevsk. We provide an individual approach to each client, individually developing the most effective and cost-effective options.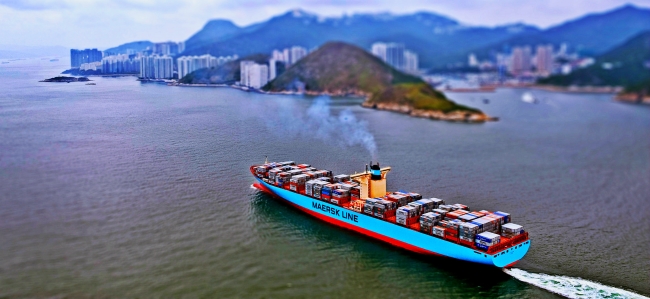 Container shipping is one of the best ways to get your cargo from any country in the world. Offering sea container transportation, we ensure the supply of container for loading, transportation by leading sea lines with delivery of cargo to the addressee's warehouse.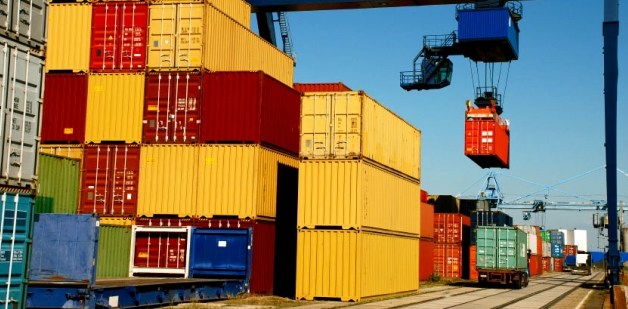 Container traffics are the modern, most economical type oftransporting of loads, used in international reports. We carryout delivery of loads in containers on a chart "from a door tothe door". Implementation of a transport transportation onsuch chart considerably diminishes her terms, and alsoreleases a client from all problems related to organization oftransportation and with custom registration of load. Marinecontainertraffics all over the world
During organization of international marine containertrafficsour company leans against the professional knowledge andexperience, applies the put right connections with differenttransport structures, provides implementation of allrequirements and wishes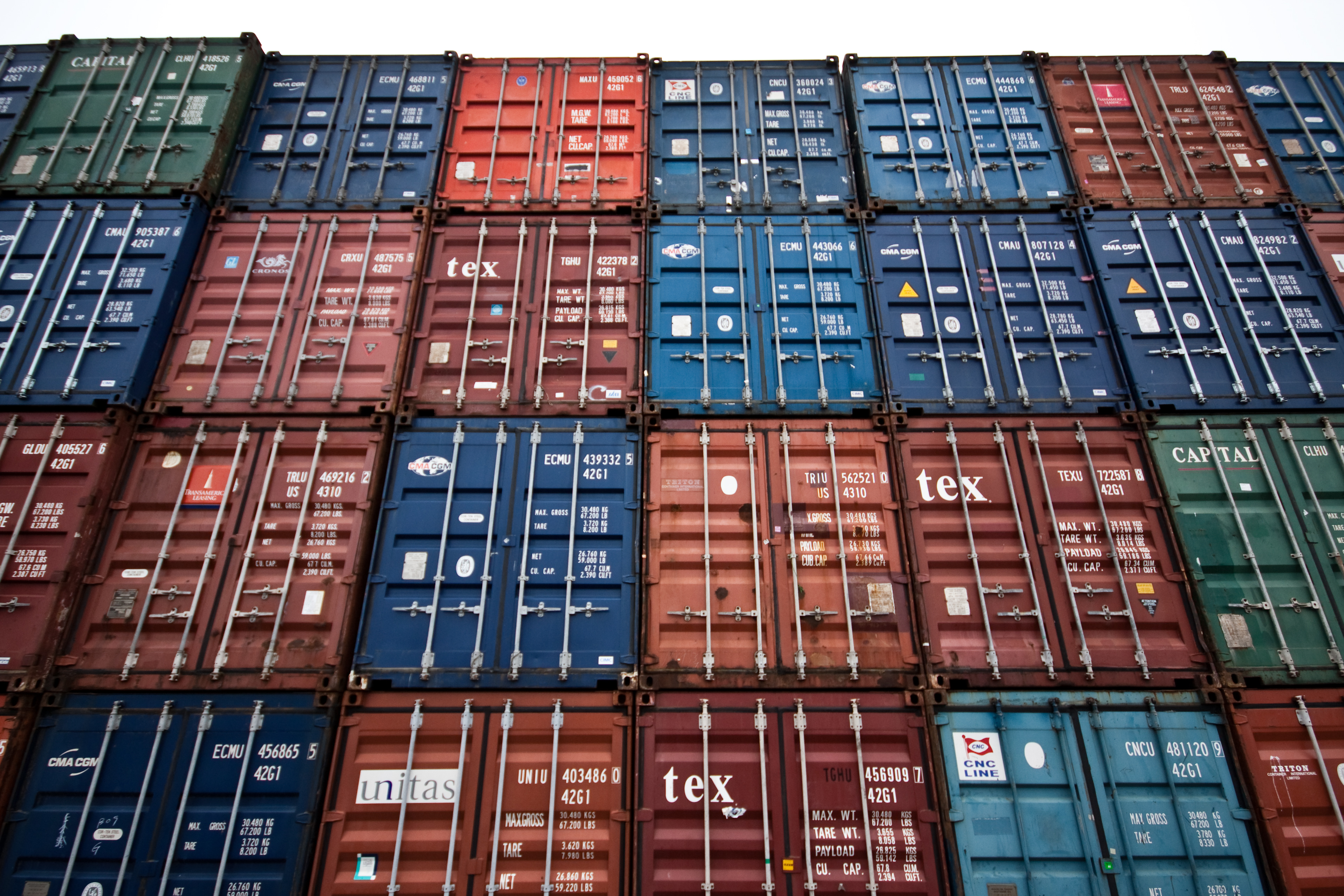 Today a company offers the next types of services in marine transportations:
Delivery 20-ft and 40-ft containers.
Transporting and expedition of different types of cargoes, including негабаритные and regime.
Organization of export-import transportations.
Control of all operations related to transportation in ports ofsending and setting.
Payment of tariffs and additional services on all way of thefollowing.
Track system and permanent control after advancement ofload on all way of the following.
Providing of treatment of loads is in port, transloading on amotor and railway transport.
Term of transportation by a marine transport: 35-45